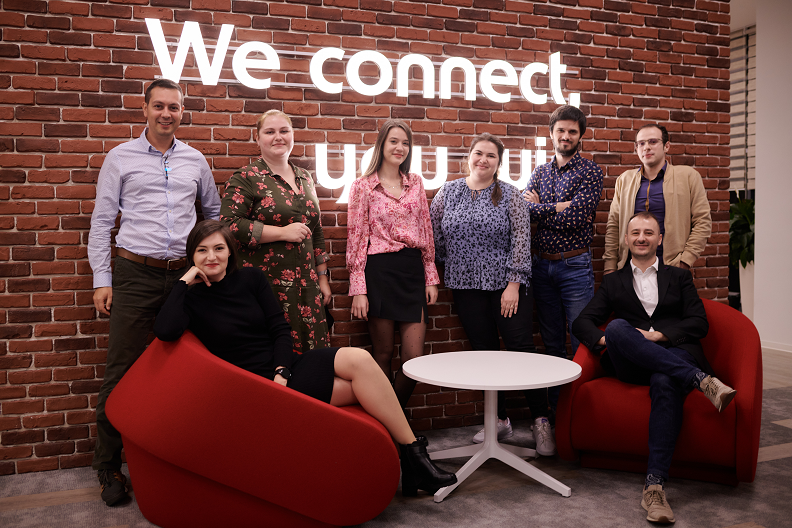 Vibe with us
Edenred Digital Center is Edenred's digital hub in Romania, for strategic tech projects. Our team develops the global platforms and solutions that make Edenred the leading companion for people at work. We engage with teams all over the world, to provide leading tech knowledge and skills, driving the Group's business and performance, worldwide.
Available jobs!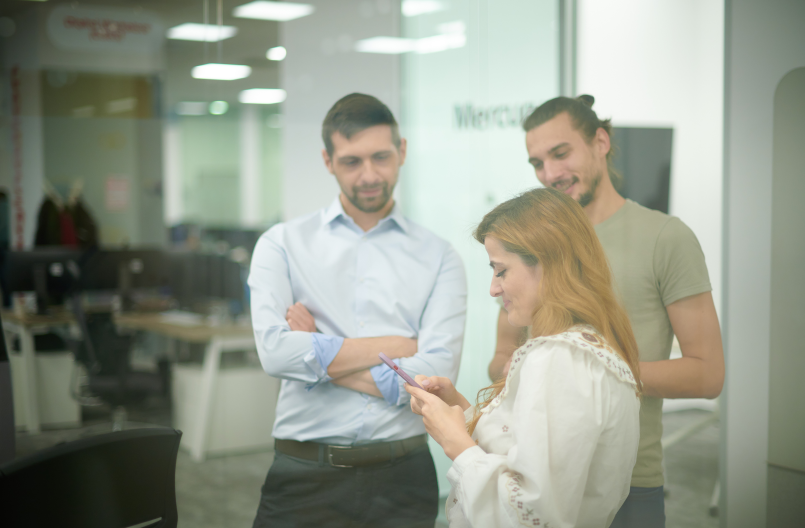 Vibe with us
Edenred offers specific-purpose payment solutions for food (such as meal benefits), incentives (such as gift cards, employee engagement platforms), mobility (such as multi-energy, maintenance, toll, parking and commuter solutions) and corporate payments (such as virtual cards).
Edenred is a leading digital platform for services and payments and the everyday platform for people at work, connecting 52 million users and more than 2 million partner merchants in 45 countries via 950,000 corporate clients.
Available jobs!
Scroll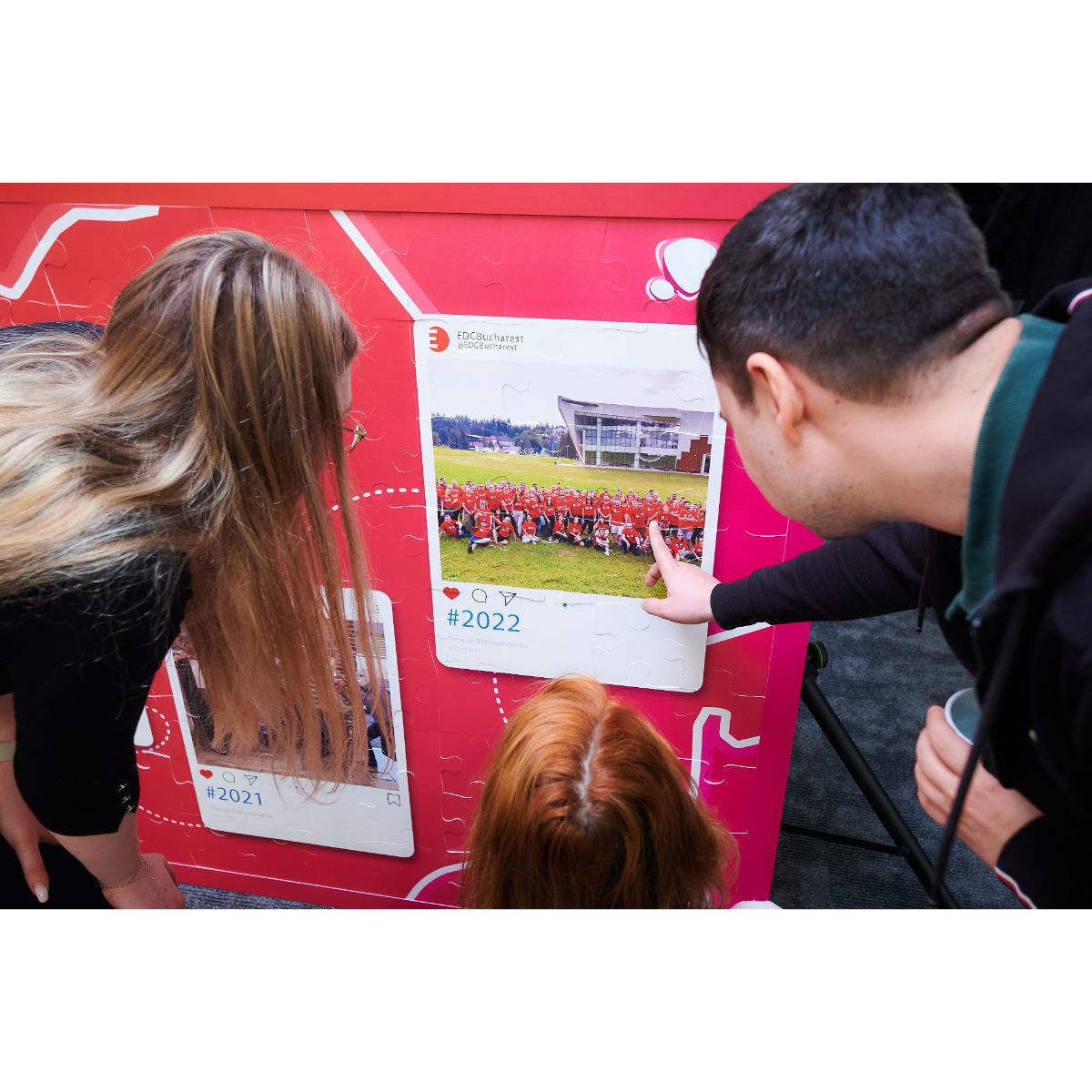 Who we are
Edenred Digital Center is a source of technology innovation, business value and tech leadership for the Group's subsidiaries worldwide.
learn more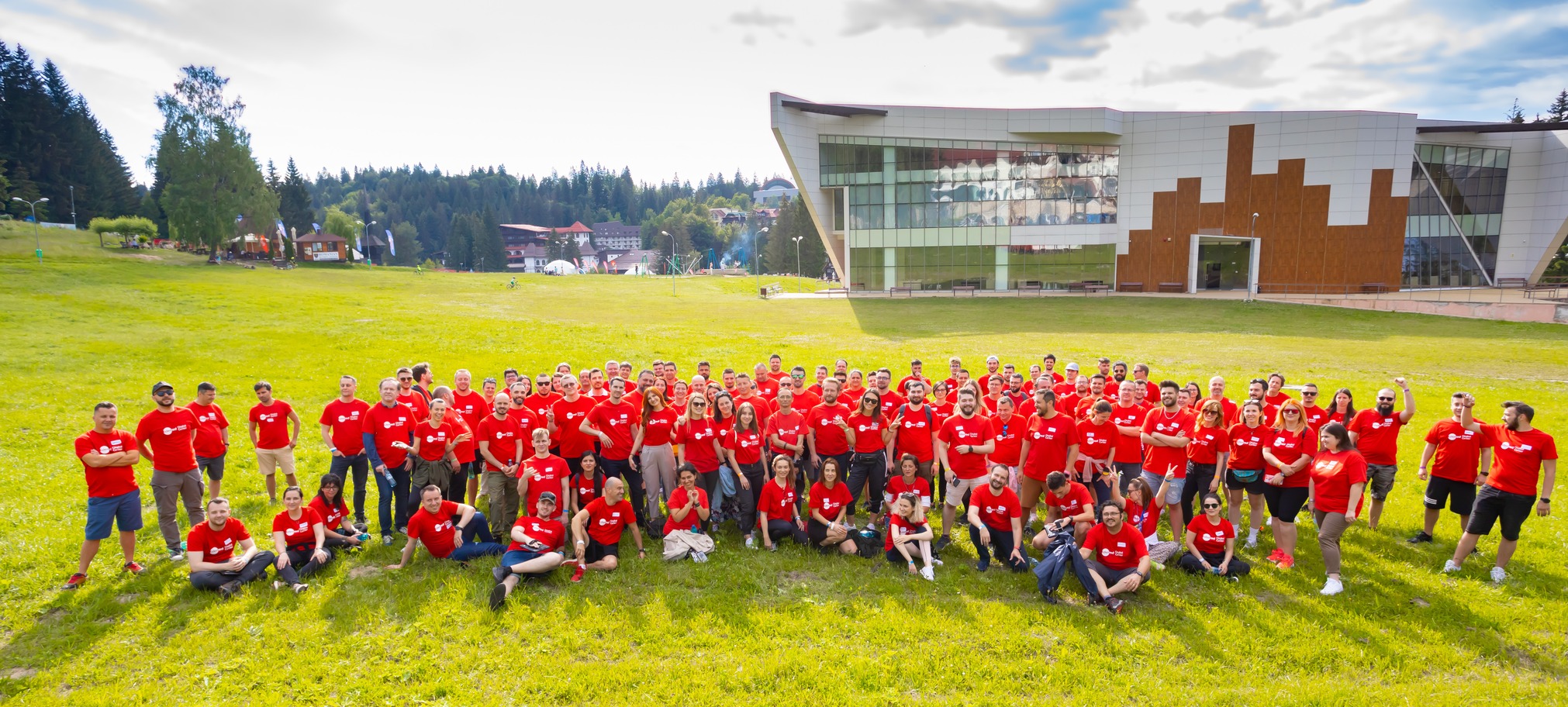 Life at EDC
Warm, colorful and dynamic working space is where we meet, share knowledge, have fun and work with the newest technologies.
learn more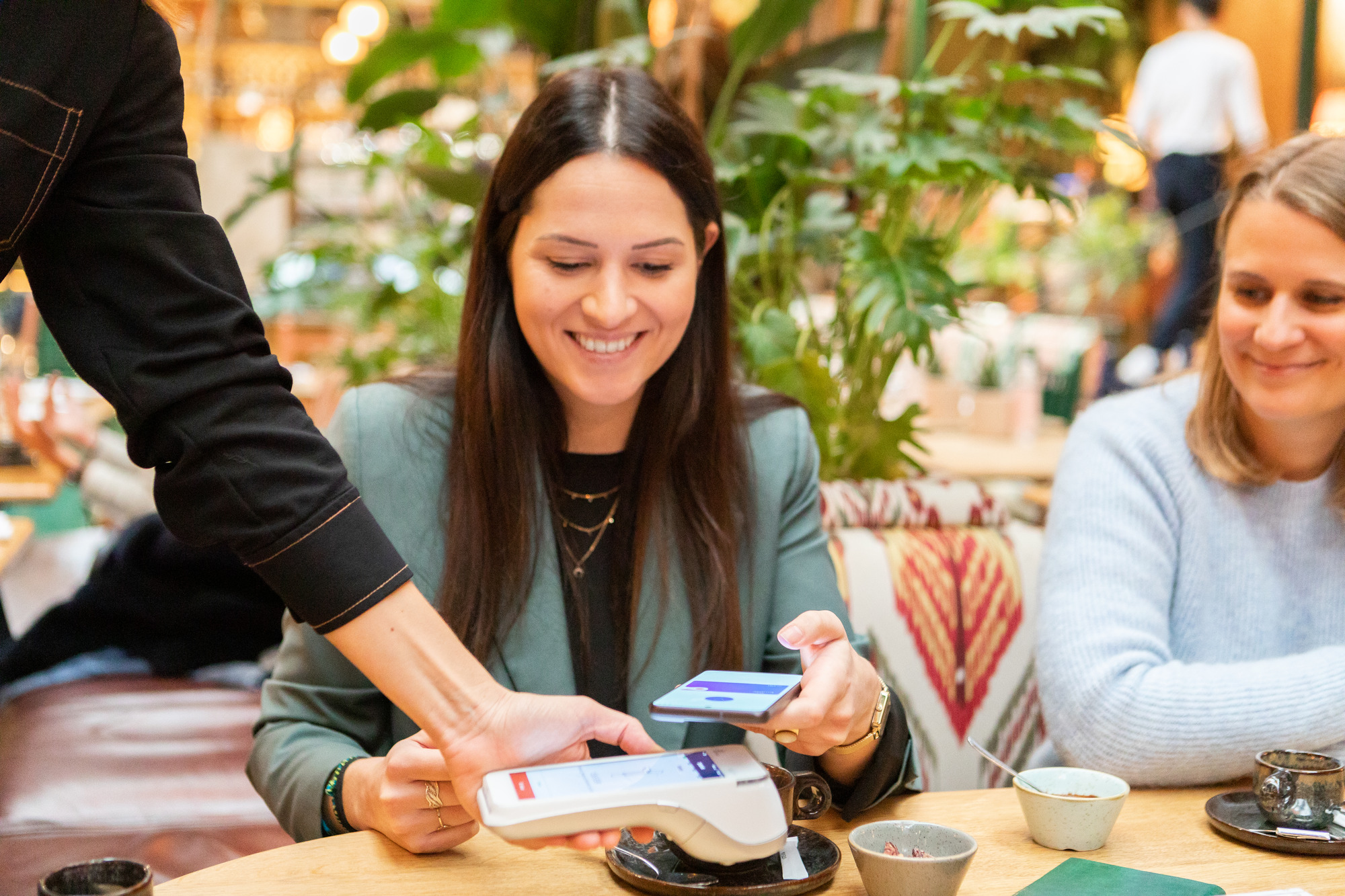 Benefits
People add value to our company, so we bring value to our people. EDC's benefits package is about health, learning, work-life balance and team spirit.
learn more
See available jobs!